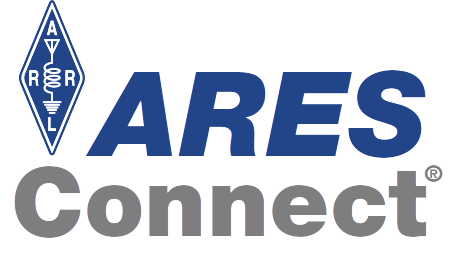 Attention all WPA ARES Members! 
The ARES Connect website is now open for Member Registration. All current and new ARES members are encouraged to get in early and complete their ARES registration during this time. The entire new program is scheduled to go live on January 2, 2019, so avoid the rush and register early!
The new ARES Connect program will provide many benefits for ARES Members, ARES Leaders and the agencies and communities we serve.
Upcoming ARES events calendar you can browse and use to sign up for an event, net or other activity
ECs will have up-to-date information for their ARES groups
All Public Service points you earn will be credited toward your PSHR standings
Earn your new ARES Credentials and ID badges as you keep track of your progress through the new ARES Levels!
ARESMAT Mutual Assistance Program will be simplified and ECs will be able to reach out to other Groups who are available to assist with events and deployments
To get registered and start enjoying these and other benefits, register today by going to: https://wpa-arrl.org/ares/sign-up/ and use the instructions there to get started and get signed up!